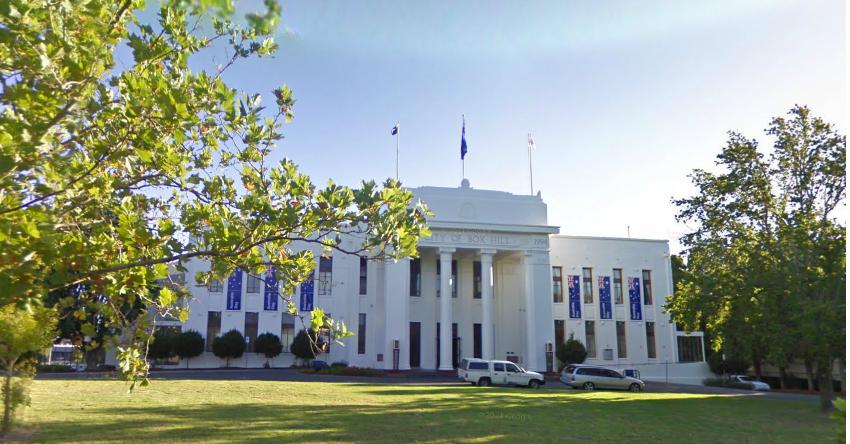 Now Servicing the Residents and Businesses of Box Hill, 3128
Our dentist is now delighted to provide dental care to the residents and visitors of Box Hill (3128) and the City of Whitehorse.
Located less than 3.5 km from the Box Hill, The Surrey Hills Family Dental Clinic is easily accessible by car, train and bus. We have wheel-chair access.
Please customise your Driving Instructions here.